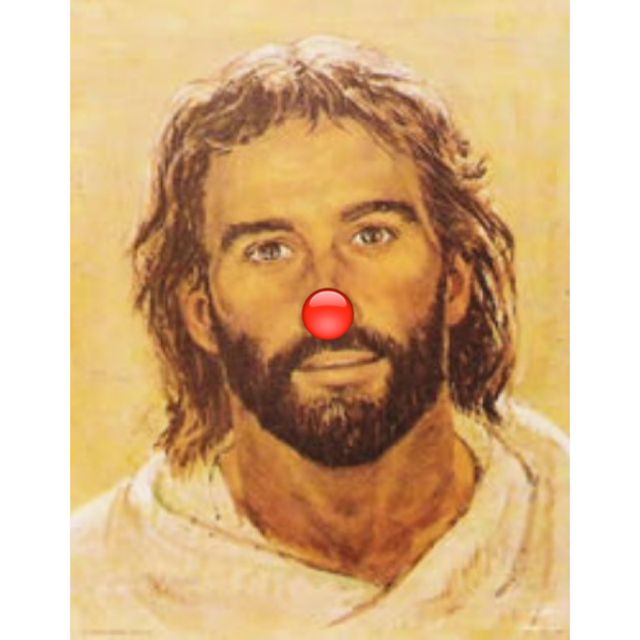 By now it's possible you picture me in the early morning hours, clad in autumn cardigan, over an antique desk in a dimly lit room, peering through bifocals, gently tapping out stories of life between sips of chamomile tea and searching for words in glances over the sound of a crackling fireplace.
Actually, it's 230am and I'm squatting over the coffee table in my boxers eating a leftover sandwich unshowered from last night, greasy fingers slipping on the keyboard between curses at my dog who wants a bite.
I will, however, turn on the fake fireplace to salvage a slightly better visual.
But Christmas is upon us, and I have something to say about it if I haven't already ruined the romance.
I am a big fan of Christmas movies.
Each year, especially when my kids were younger, we endeavored to be the image of Christmas we all savor. A lovely little dinner, dad's killer chex mix, the annual couch- cuddling, hot-chocolated viewing of Christmas In Connecticut and a sleigh ride in my little red car to see Christmas lights around town.
This year, the kids are, of course, older, busy with spouses, kids and work and general adulting and it's clear the traditions which brought us close each winter may be slipping into memories as good things often do. I'm okay with it. My recollections of earlier years are still quite fond and full of life as I watch our movie alone, wishfully dreaming of the someday resurrection of our holiday tradition with my new granddaughter nestled warm in my arms. I still look a lot like Santa Claus these days and I'll have a whole new generation to impress soon.
Thinking of small children, last night I again stayed up past my bedtime to watch Burl Ives' classic animation "Rudolph." I think I have watched it each December since I was a little one in my jammies on Christmas Eve before bed. There's something about Rudolph that speaks to all generations. After all, he was different. Quite different.
The life and times of Rudolph narrated by the Burl Ives grampa voice assures us that while we are different, everything is going to be okay in the end. It has to be. It will be. That is the hope with which we both enter and exit this crazy world.
We meet other perfect reindeer along the way and somehow the sweetness of life gets burned. We find others who fortunately also don't fit the mold and we call them friends. We set out on adventures together, meet abominable circumstances and push through with what we have, eventually to discover that what were once our misfittings, eventually become heroes of our own stories that will save the world.
In the land of the blind, the cross-eyed is king.
My own inner Rudolph lights up at this thought, reminding me of another misfit who was born to us we now call King. Okay, you say, he is NOT gonna compare Rudolph the Red-Nosed-Reindeer with Jesus.
Oh yes I am, right here in my boxers, I am.
Do you recall?
The most famous Savior of All?
I admit, that was pushing it.
But if you think about it, the entire story of the life of Christ was one big venture into a misfit world. Born of a virgin who traveled on a donkey for a hundred miles to be birthed in a manger among farm animals, he was all but banished to an unknown land, met with 30 some years of truly abominable circumstances…all of this so that he could be the salvation of misfits. He sees beyond our strangeness and provides love and a home for each of us in a non-conforming world.
Jesus is my inner Rudolph. He was different. Quite different. The light of the world for all misfits to follow, and for it, he went down in history.
Find your inner Rudolph this Christmas and your own happy ending story.